About Me
AN INTROVERT WHO LOVES LEARNING, TEACHING AND TECHNOLOGY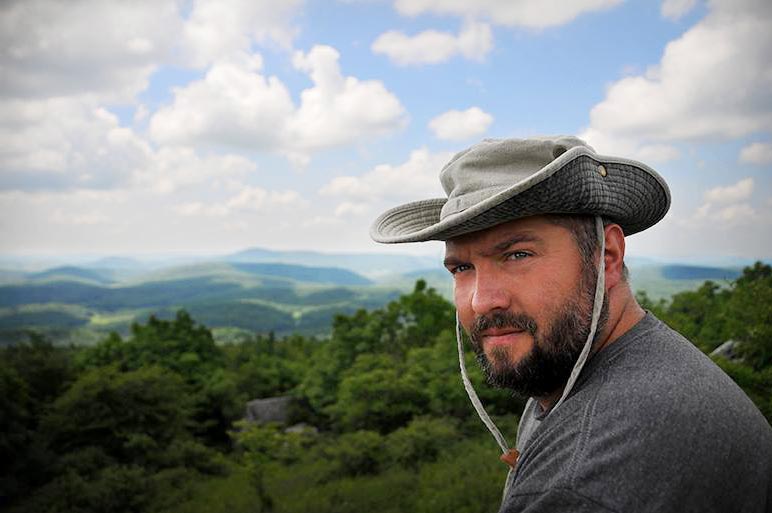 Creative

and

data

driven
approach to instructional design

I

am an instructional designer, learning technologist, and multimedia developer living and working in the beautiful Virginia Beach, VA. I enjoy creatively solving challenging problems while meeting deadlines and exceeding expectations. For the past 16 years I have been combining my passion for teaching, technology, multimedia and adult learning principles to create various educational products, such as interactive courses, instructor led training, guides, educational games, instructional videos, PowerPoint presentations and virtual reality (VR) training.

I have degrees in Web Design and Communications, and 20 years of experience with all aspects of photography, print, animation, motion graphics, video, and sound design. My experience has led me to create modern and engaging training products that have impact, deliver results, and win awards.

My past clients include U.S. Armed Forces, DoD Agencies, nonprofit organizations, financial institutions and corporations. I also like to volunteer my time and skills with the Boy Scouts of America, local schools and Disabled American Veterans of Virginia.
01.
Working Process
My working process is a combination of ADDIE and Agile instructional development models. I always adjust which model takes the lead based on the client's needs and timeline.
Analysis

Step One

During this stage, I want to understand the training need and the desired outcome. I also analyze available content, target audience, skills, resources, available technology and the best learning strategy.

01.
Design & Development

Step Two

This stage is about design and development with constant testing, evaluation, adjustment and implementation. My goal is to create training products that are engaging, and visually pleasing while at the same time enhancing cognitive skills and knowledge retention. I strongly believe that people learn best from their mistakes, therefore I try to provide a learning environment where students are challenged from the start, are encouraged to explore the content, and are provided safe space to make and learn from their mistakes.

02.
Deployment & Data Collection

Step Three

During this stage the training is delivered and deployed. Communications and any supporting structures are put in place to maximize the training success. A plan for collecting meaningful data is created and implemented.

03.
My Skills
Combining adult learning principles, instructional design models, software, programming and audio/video equipment.
DESIGNER/DEVELOPER SKILLS
Adobe Creative Suite (Photoshop, After Effects, Audition, Animate, Media Encoder)
97%
eLearning Authoring (Articulate Storyline, Lectora, Adobe Captivate, CenarioVR)
92%
72%
85%
Cameras, Lights, Microphones, VR
89%
02.
Portfolio
Samples of images, graphics, videos and eLearning
Graphics, Videos, Photos, and Animation
Collection of mixed media examples of videography, animation and graphics
Open Portfolio
03.
Resume
Dollar Tree/Family Dollar
2020-Present
Training Development Specialist
The Training Development Specialist is responsible for consulting, designing, and developing training solutions for Associates in all areas of the organization in support of business initiatives and skills development. This includes consulting on project teams as the Training & Development Design SME working in close partnership with key stakeholders across roles and divisions to develop and execute comprehensive training, communication, and change management solutions to achieve key organizational objectives and metrics.
Designs and creates training programs, interactive courses, PowerPoint presentations, posters and other training materials to support Dollar Tree and Family Dollar store operations and Store Support Center.
Conceptualizes and builds hard and soft skill lessons and programs.
Employs audio/video equipment, industry standard software, and current design techniques to create impactful and memorable videos, graphics, and animations.
Utilizes adult learning concepts and theories to create learning that is engaging and promotes knowledge retention.
Instructional Systems Designer
Works with the multidisciplinary team to rapidly and effectively design and develop custom training solutions to meet the time-critical needs of our customers.
Directs the training design and development by working closely with the customers, content developers and subject matter experts to clarify complex concepts, ensure accuracy of content, and develop instructionally sound training solutions. Uses adult learning methods and models as well as a variety of technologies, techniques and tools to design and create highly interactive and engaging synchronous and asynchronous eLearning solutions.
Responsible for producing deliverables that include but are not limited to: Project Schedules, Needs Assessment Reports, Design Plan Documents, Course Outlines, Storyboards, Instructor Guides, Student Guides, Video Scripts, Style Guides, and supporting Resources and Job Aids.
Uses variety of technologies, techniques, and tools that include but are not limited to XML, HTML, Confluence, Microsoft Office, Audacity, Camtasia Studio 8, Adobe Captivate, and custom solutions to support the creation of learning solutions.
04.
Testimonials
What others are saying.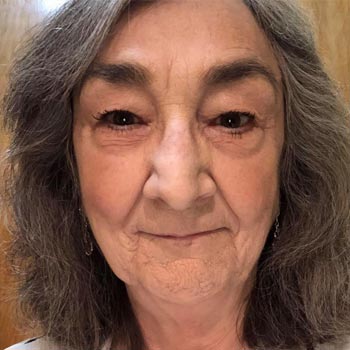 .03
Peggy Southerland
"Thomas is innovative, creative and talented. His work as an animation student was excellent. He went beyond the perimeters of every assignment. His editing work and compositing work is truly exceptional. He is friendly, helpful to others around him and open to learning new things. He is also a natural leader. He helped to reorganize the Animation Club into a working entity. I think that he brings value to any organization that he is involved with. "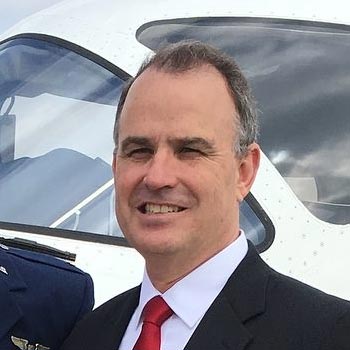 .02
Mark Warack
"Tom continues to be the cornerstone and leader for my program's Interactive Multimedia Instruction Team. Tom's in depth knowledge of interactive media and techniques, as well as his exceptional skill, continues to provide the customer top-notch online products which benefit the users around the world. Tom's awareness, research and grasp of industry improvements have kept this small, DoD school house in the lead for other DoD entities to follow in the development of online distance learning products. "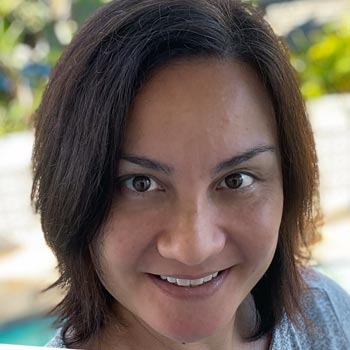 .01
Marilynn Oliver-Ozdikmen
"Tom was a great training developer during his time with me at Paltech. He was one of the leaders of the team, and designed high quality media and training for our DoD and civil market clients. I would hire him again if I had the chance. "
05.